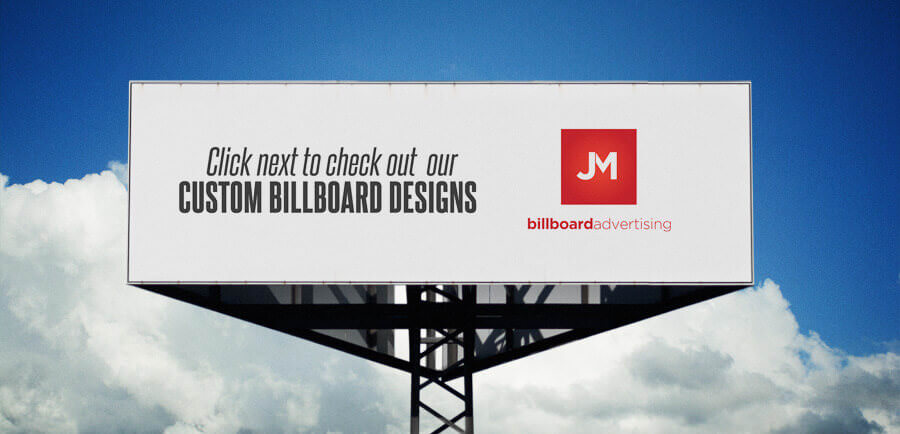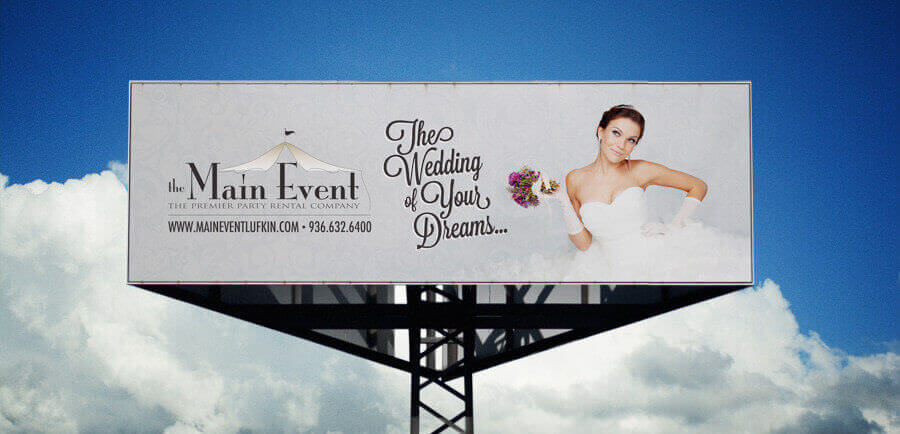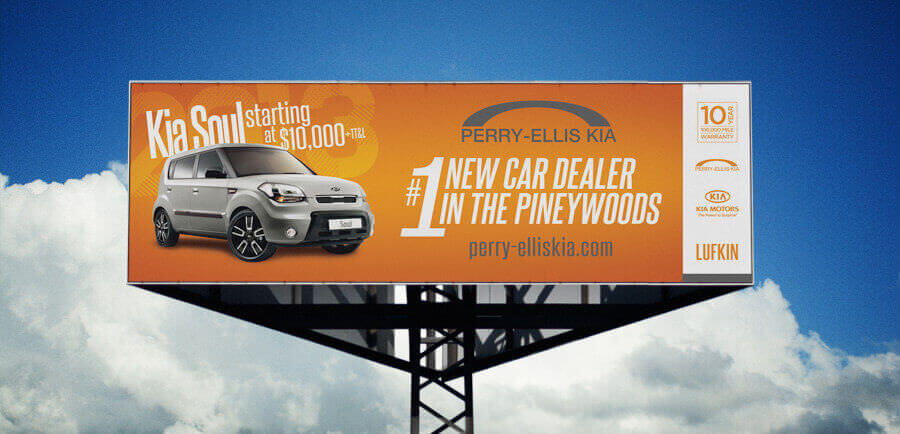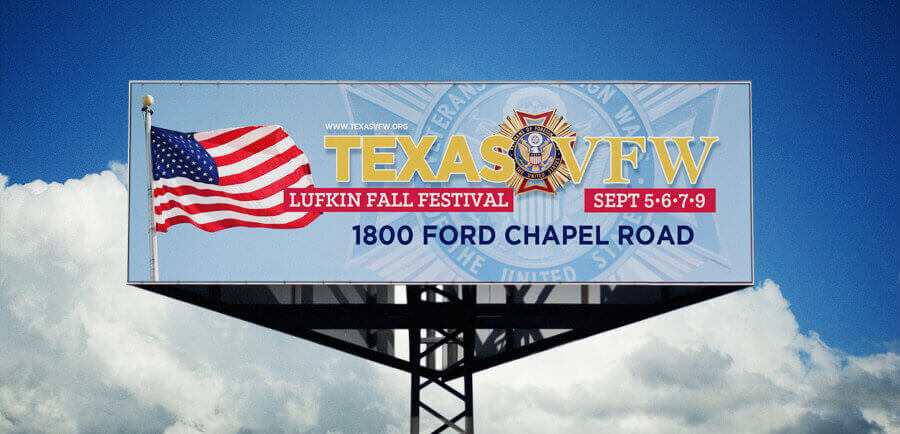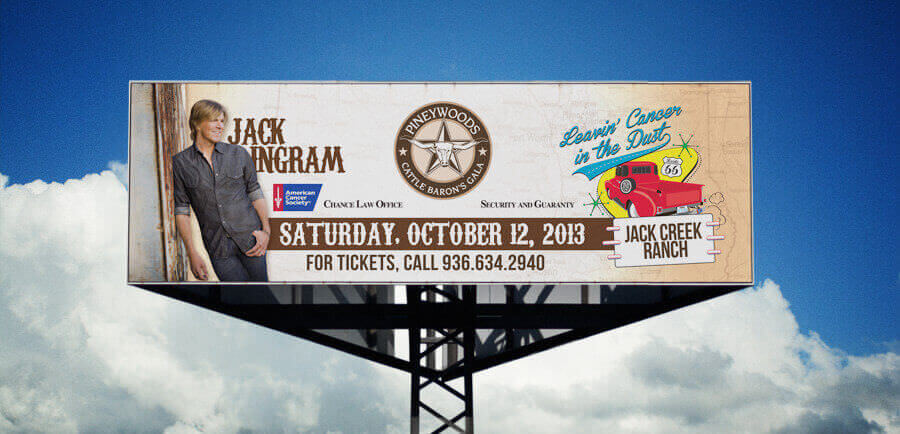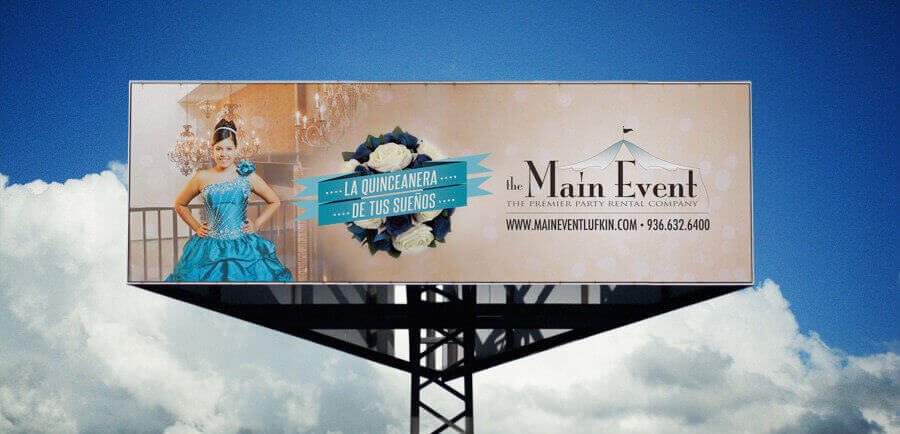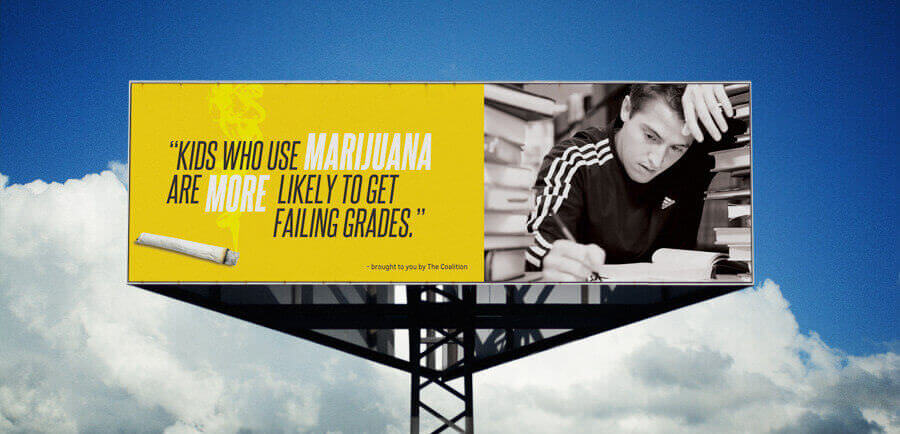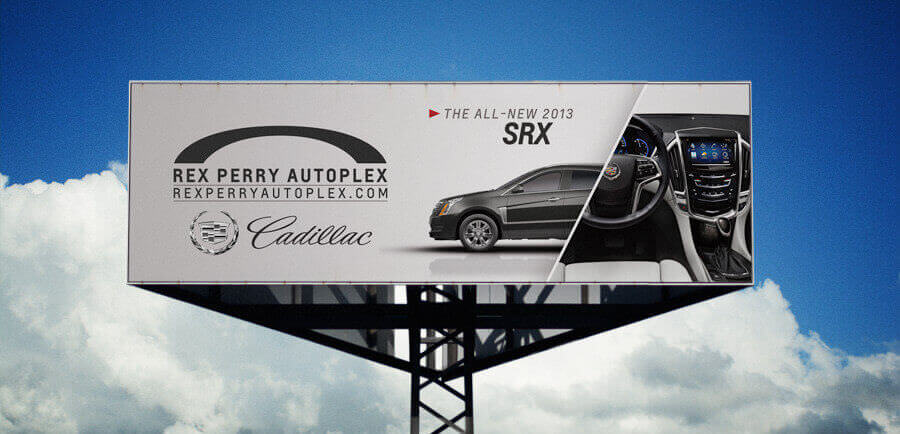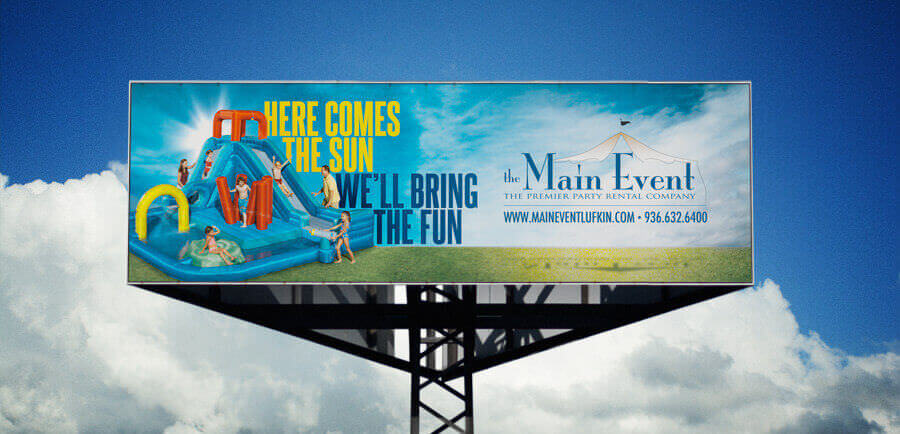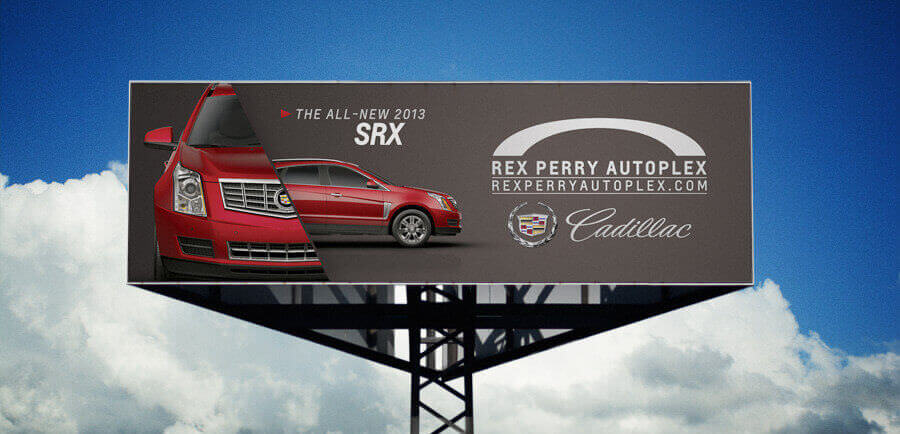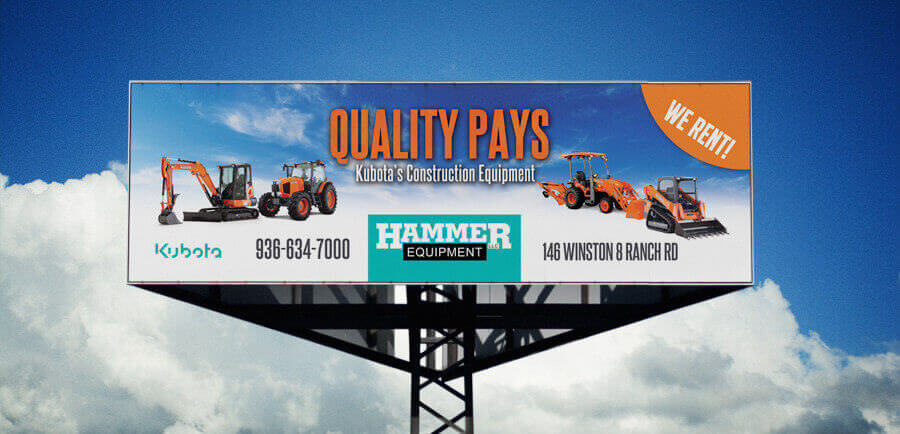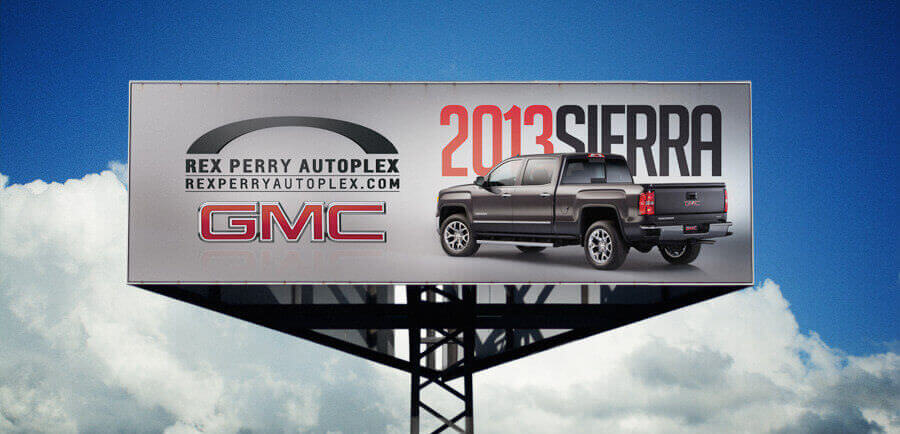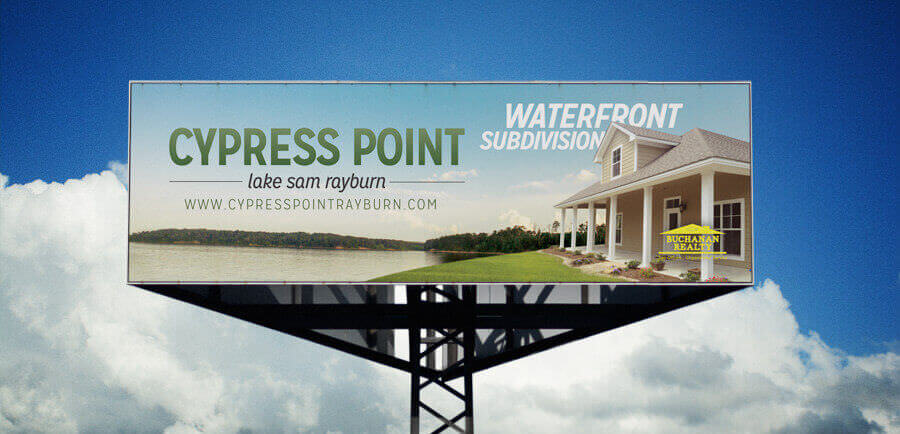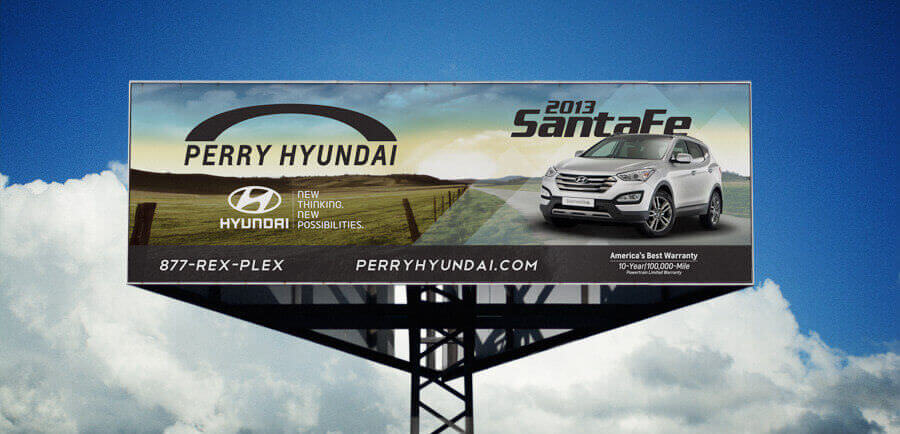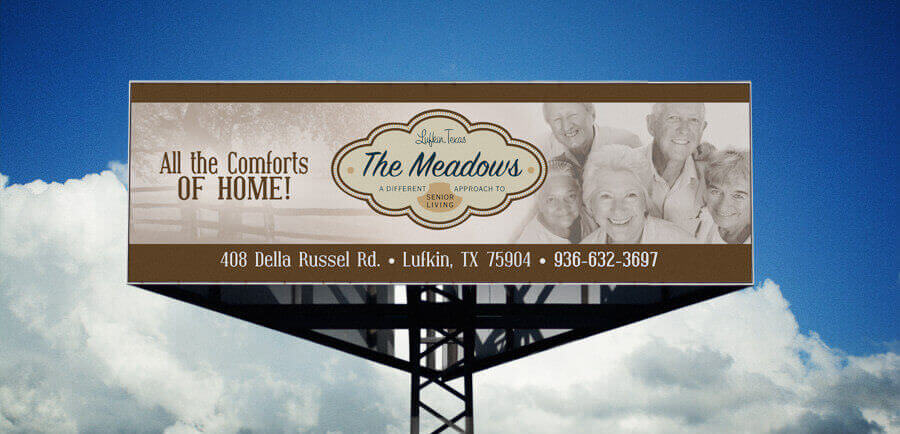 KEEP IT SIMPLE!
That's the best piece of advice we can give you when it comes to artwork for your billboard. Trying to accomplish too much with a single ad is a common mistake
that some businesses make. So stick to ONE MESSAGE. Remember...the audience for outdoor advertising is mobile. They are constantly on the go and short
on time. As a result, the time that you have to reach them is fairly short...often just a few seconds. So the idea is to create eye-popping attention-grabbing
artwork which they can't ignore. Here are some tips on how to achieve that.
The Message
Decide what is the single most important idea or message that you are trying to express. Now come up with a short line of copy to convey that message. SEVEN WORDS OR LESS is a good rule of thumb.
Colors
Think bold and dynamic...not subtle. You want something that really stands out from hundreds of feet away as someone is traveling toward your billboard.
Fonts
Use bold fonts. Again, the idea is to stand out from a distance. Avoid italics, decorative, and thin fonts. They are too difficult to read clearly from a distance.
Photos & Images
When it comes to people, bust shots (head & shoulders) provide the best results.
Avoid using landscapes or scenes that are too complex. Small, detailed objects will not show up very well on a billboard.
It's better to make a small object large (like a piece of jewelry) than a large object small (like a house).
Make It Legible
Sounds simple, right? But you'd be surprised how often billboard artwork is not easy to read. This is especially true for the advertiser's name. So be creative, but make sure it's legible.
Testing Your Design
Show your artwork design to someone for a period of 5-10 seconds. Did they "get it?" If so, your artwork is probably going to work well on a billboard.
View your design from short distance away... about 10-15 feet. Does it read well from that distance? If so, it will likely work well on a billboard.